CHARITIES
The Sisterhood has, to date, raised over £750,000 for a range of incredible charities. Charities to date have included:
Babes in Arms Appeal - Northwick Park Institute for Medical Research

Chase Ben Hollioake
In 2018-2019 we're delighted to be fundraising for three amazing charities:
THE NEPAL YOUTH FOUNDATION UK
Offering hope and opportunity to Nepal's most impoverished children by providing them with vital healthcare, education and a safe environment.
THE HUMMINGBIRD INITIATIVE
Working collaboratively with rural communities and other organisations and individuals throughout Kenya to advance the standard of living at a local level, through educational, practical, environmental and sanitary initiatives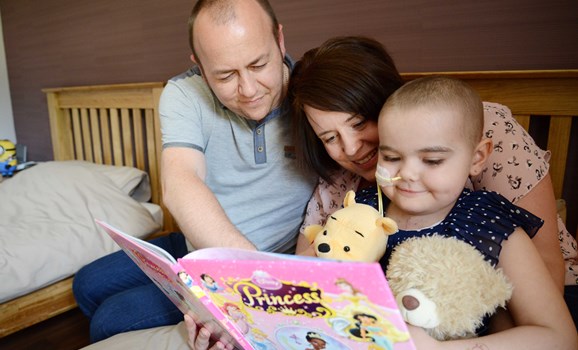 THE SICK CHILDREN'S TRUST
Providing free, high-quality 'Home from Home' accommodation for families with sick children in hospital. They believe every family with a seriously ill child should be able to stay together.